BK7 Face Identification 650nm Interference Narrow Bandpass Optical Filter
IR filters are designed to reflect or block mid-infrared wavelengths while passing visible light. They are often used in devices with bright incandescent light bulbs (such as slide and overhead projectors) to prevent unwanted heating. There are also filters which are used in solid state (CCD or CMOS) video cameras to block IR due to the high sensitivity of many camera sensors to near-infrared light.
Product Index
| | |
| --- | --- |
| CWL | 650±3nm or custom |
| FWHM | 20±3nm or custom |
| Transmittance | T>86% or custom |
| Blocking Range | 350-1100nm or custom |
| OD | OD3-OD6 or custom |
| Surface Quality | 60-40 |
Product Show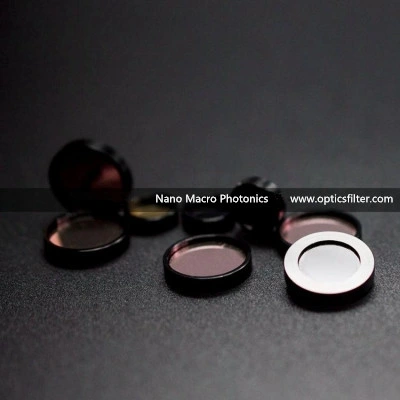 Product Application
A facial recognition system is a technology capable of identifying or verifying a person from a digital image or a video frame from a video source. It has seen wider uses in recent times on mobile platforms and in other forms of technology, such as robotics.It is typically used in security systems and can be compared to other biometrics such as fingerprint or eye iris recognition systems.Recently, it has also become popular as a commercial identification and marketing tool.
Our Factory
Advanced processing equipment and complete production system effectively control every aspect of the product process to ensure product quality, also reduce losses and costs.
Product flow chart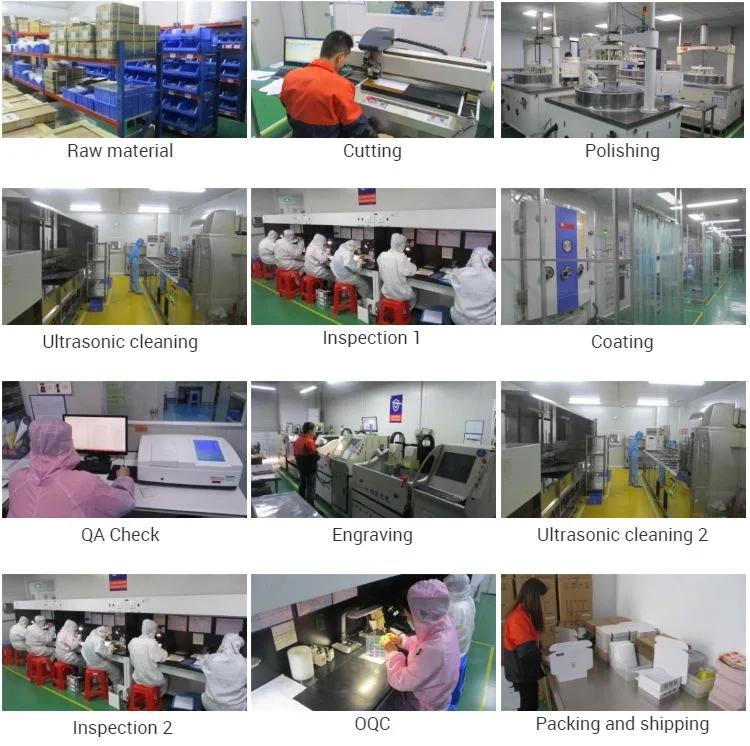 Our Exhibition