Features for RF shielded honeycomb vent for EMC chamber
1- Provide maximum RF attenuation while allowing optimum airflow.
2- Available to suit individual requirements
3- Soldering waveguide windows use imported tin-plating to press molding, to ensure the quality while transport and assembly process and guarantee the shielding effect.
4- Produce various customized specification for civil or military use
Standard Dimension for RF shielded honeycomb vent for EMC chamber
Honeycomb Materials

(A) Steel (B) Brass

(C) Stainless steel (D) Aluminum

Honeycomb Size

(A) 300*300mm (B) 300*600mm

(C) 450*450mm (D) 600*600mm

(E) 600*900mm

Honeycomb Thickness

(A) 12.5mm (B) 19mm

(C) 25mm (D) 50mm

The Hole size

(A) 3.2mm (B) 4.0mm

(C) 4.8mm

Frame Type

(A) With frame (B) Without frame

Pictures for RF shielded honeycomb vent for EMC chamber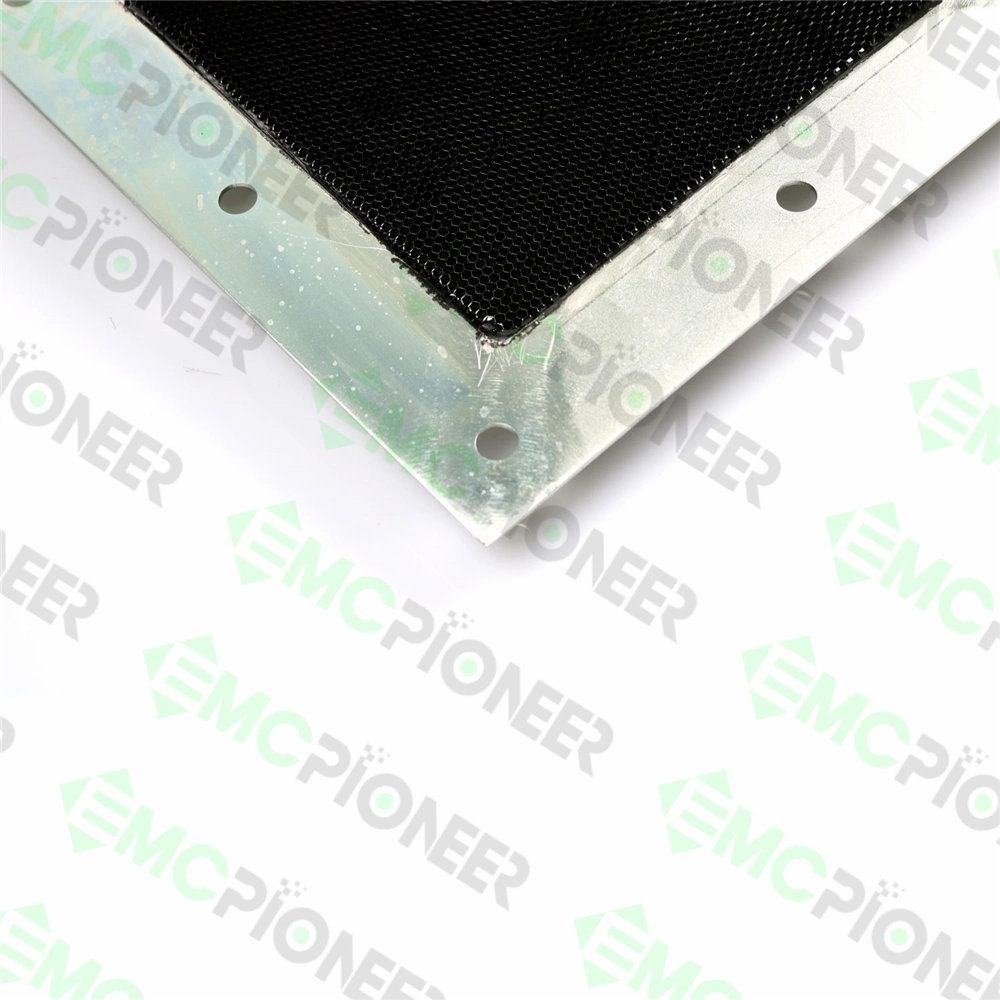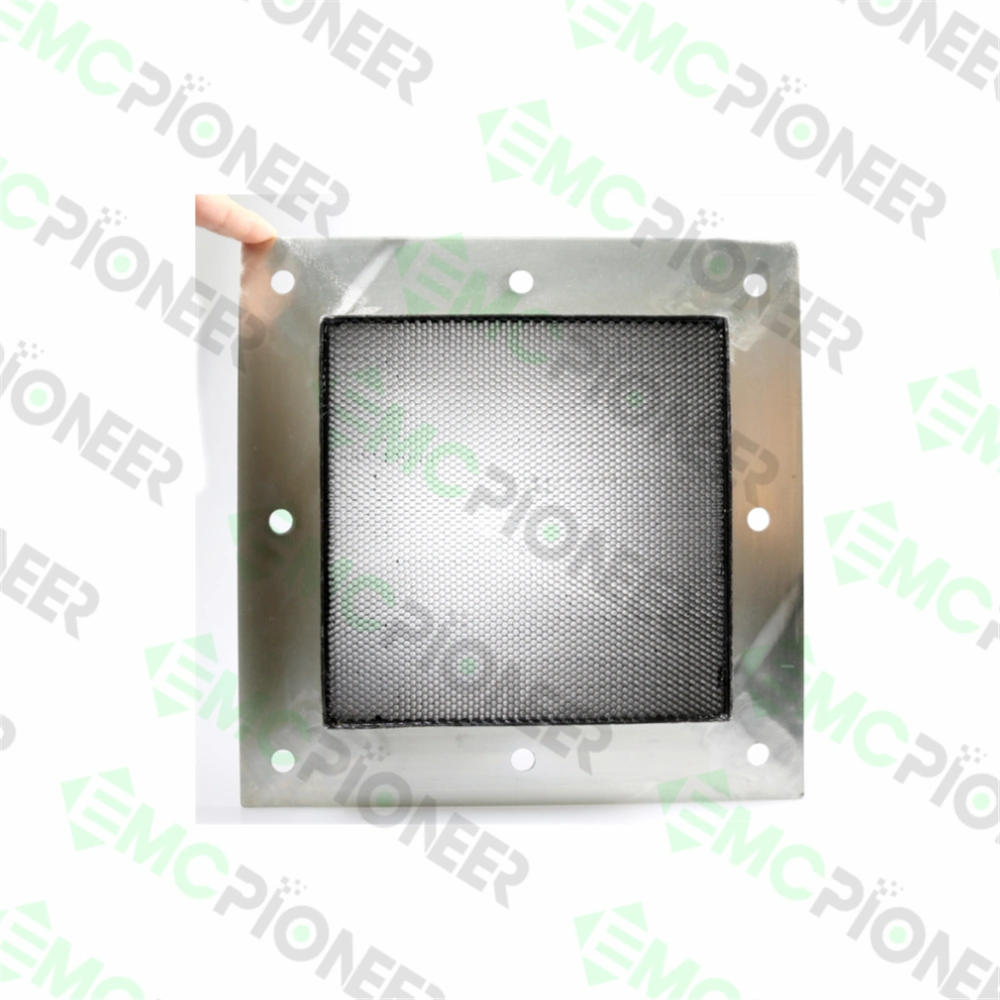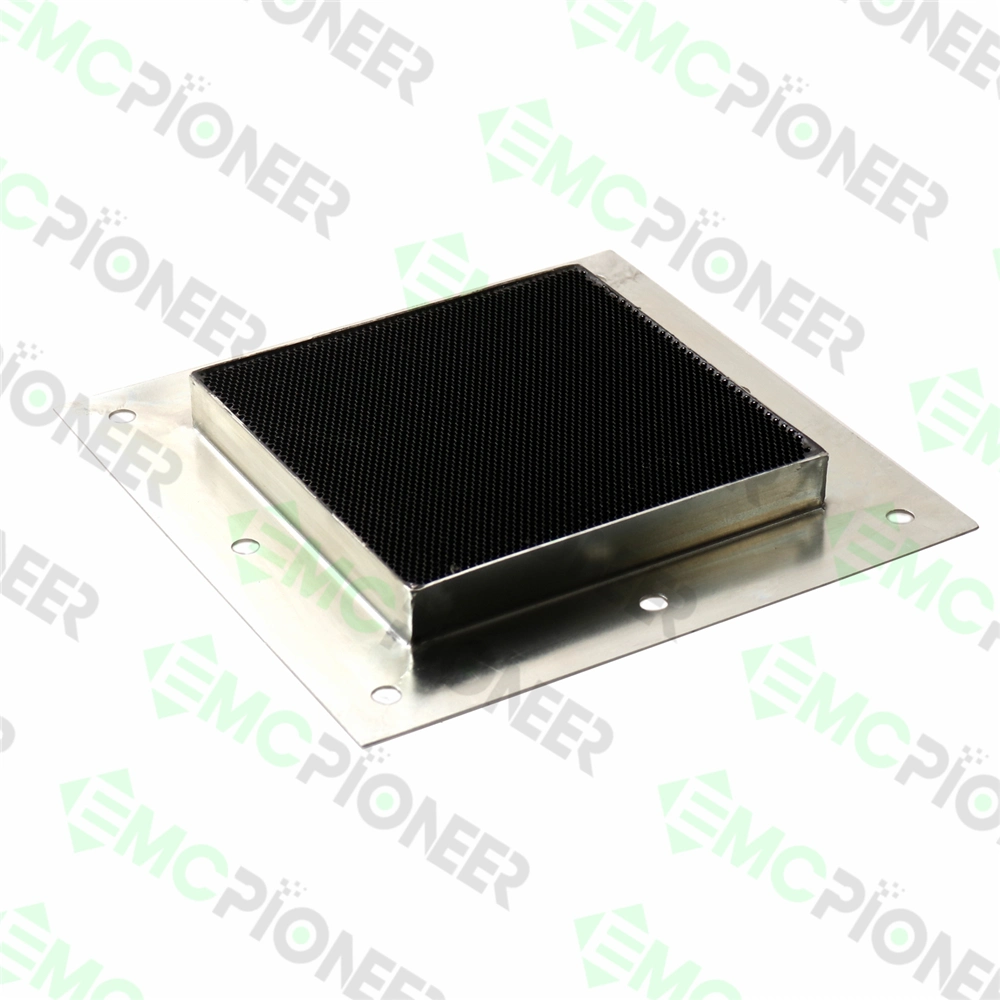 What should be provided if need price
1. Honeycomb material
2. Honeycomb size: length, width, thickness
3. Hole size
4. Frame type: with or without frame
5. Quantity
Packaging & Shipping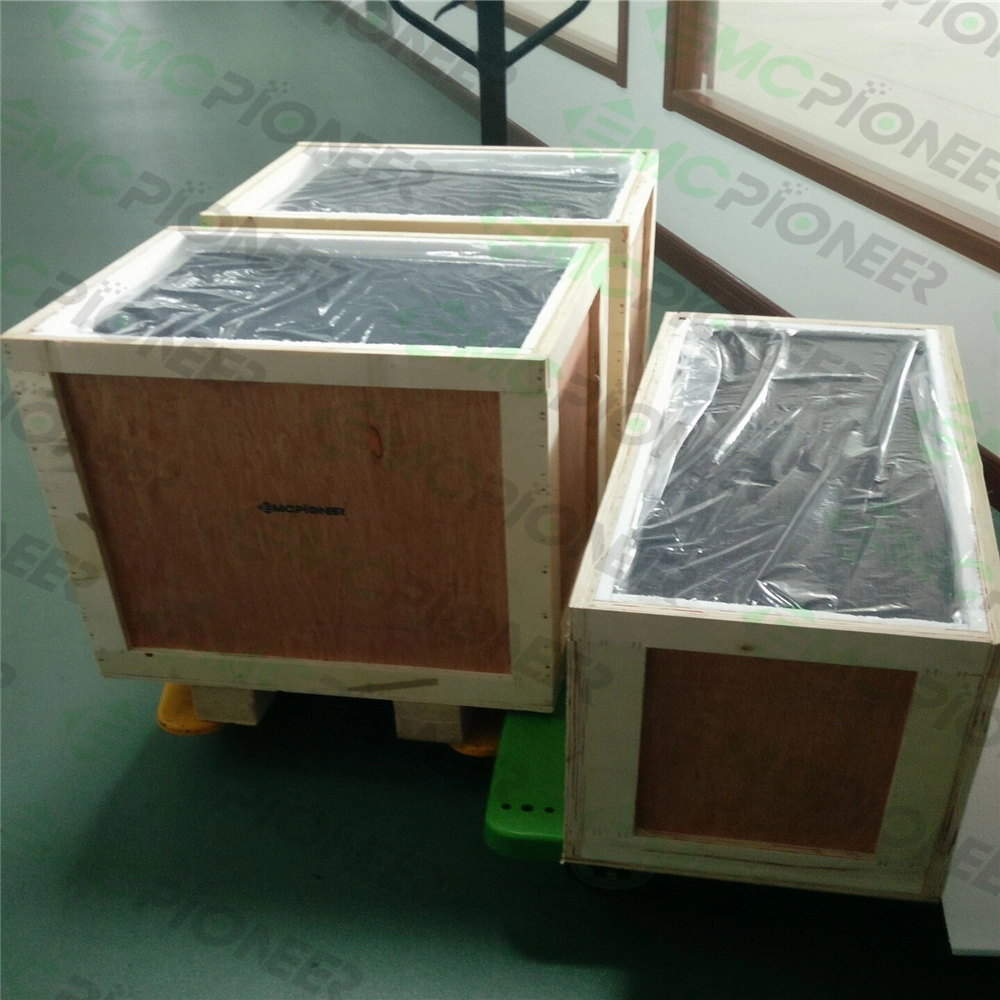 Company Information
Changzhou Pioneer Electronic Co.,Ltd. is one of the leading professional manufacturers for shielding materials, we have been in the electrmagnetic compatibility(EMC) filed for many years.
Our products are sold well in Europe, Asia, Mid East,American countries etc, have won good reputations both at home and abroad.




Contact us
CHANGZHOU PIONEER ELECTRONIC CO.,LTD.
Add:No.88 Middle Huashan Road,Changzhou Jiangsu, 213022,China
Web:czpioneer.en.made-in-china.com