Cm-ABA-3545-650 Low Noise PVC Pet Blown Film Extrusion Line Machine
Aceretech mainly focusing on R&D, manufacturing of high-end film blowing machines, provides cost-effective blown film machines and professional engineering film blowing service to markets. The typical film blowing machines Aceretech provides are: single layer blown film machines, AB double layer film blowing machines, ABA/ABC three layers blown film machines, ABCDE/ABCBA five layers film blowing machines, specialized agricultural films blowing machines and super wide industrial films making machines for materials of LDPE/LLDPE/PP/EVA/PLA/PBAT etc.
ABA co-extrusion blown film machine
1.Brief introduction: This type of film blowing machine is mainly for making T-shirt bags, shopping bags, garbage bags etc
2.Features
* Bimetal screw & barrel,L/D ratio 30:1
* Standard type manual operation screen changer
* PID + SCR thermo control system both for extruder & extrusion die
* Spiral extrusion die with dual die insert in difference dimension & gap
* Dual lip LD air cooling ring + single lip HD air ring insert
* High effective air cooling blower with air volume adjustor
* Wooden stripe stabilizer + wooden stripe type bubble basket with gussetung device
* SMF type semi-manual surface friction winder + standard steel winding reel
CM-ABA ABA co-extrusion blown film machine,HD:0.008-0.08mm/LD:0.02-0.15mm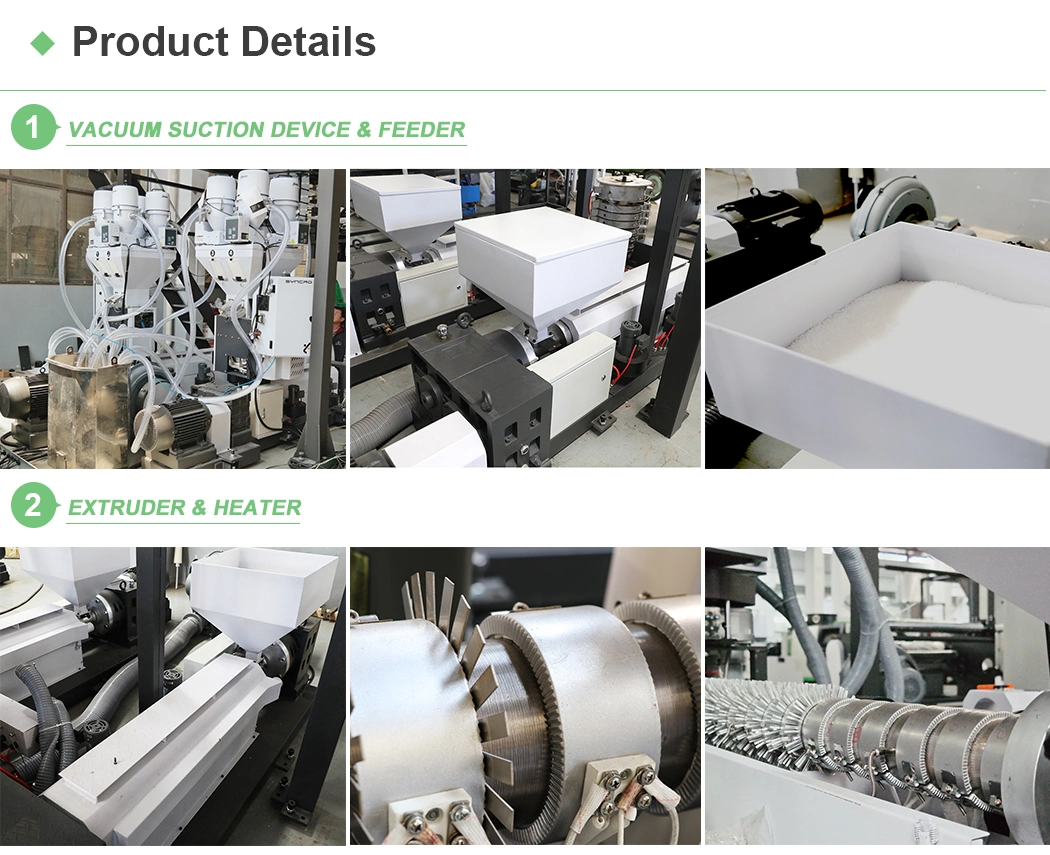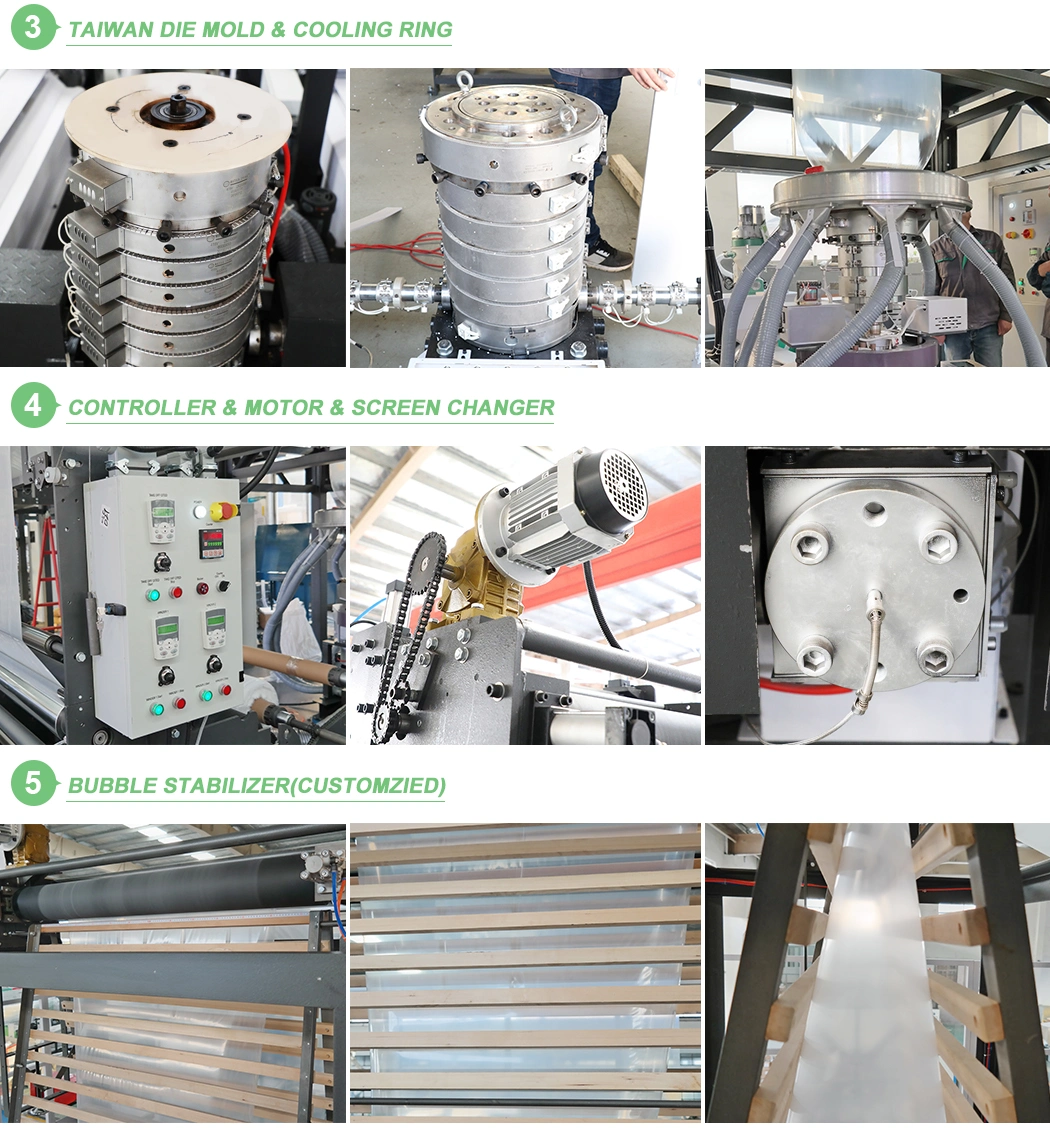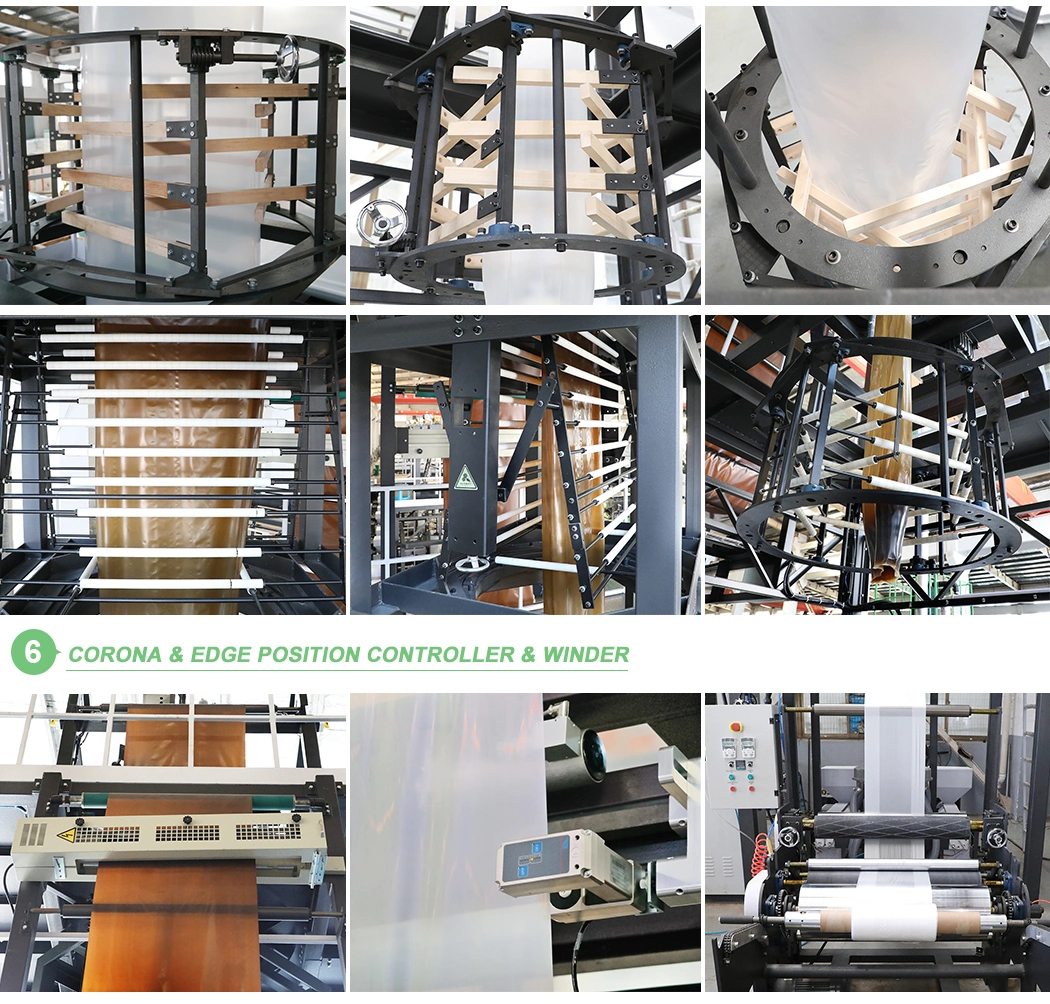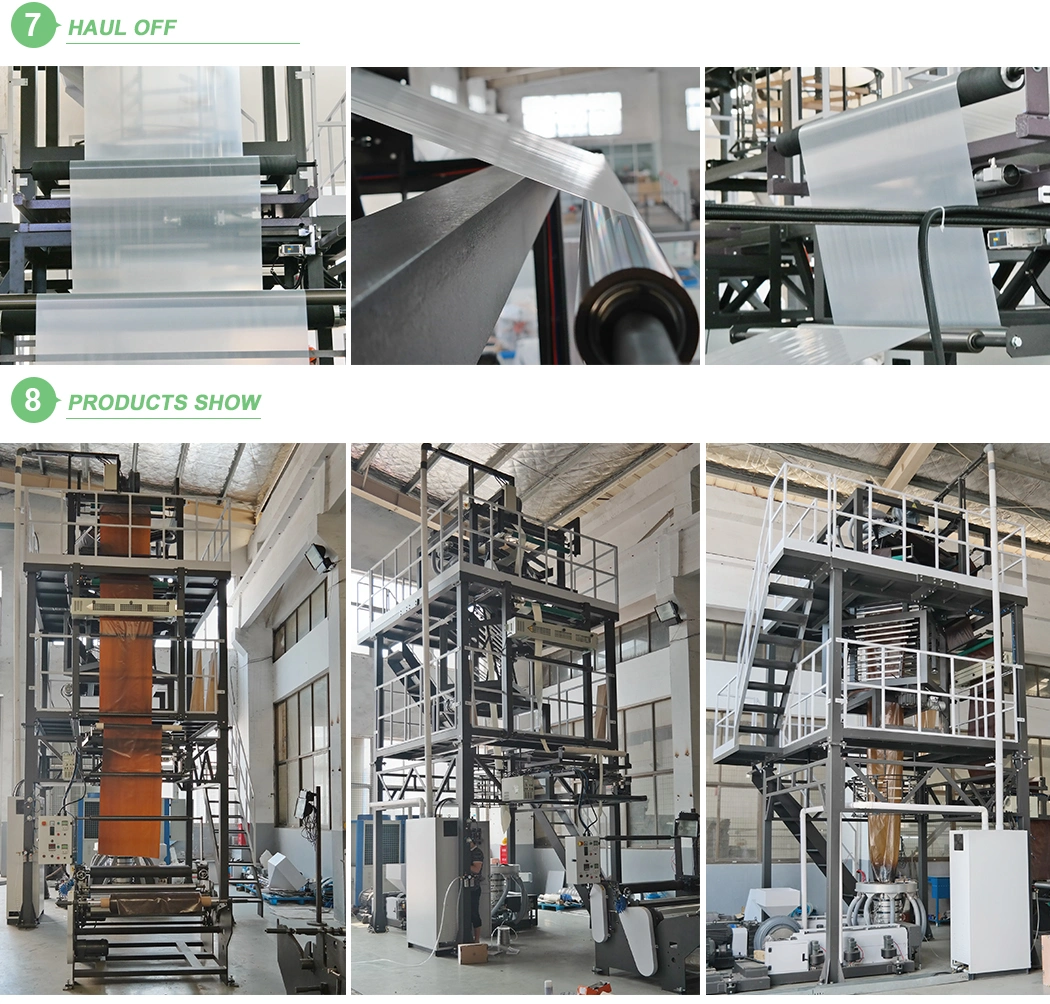 IF YOU WOULD LIKE TO KNOW MORE ABOUT US, PLEASE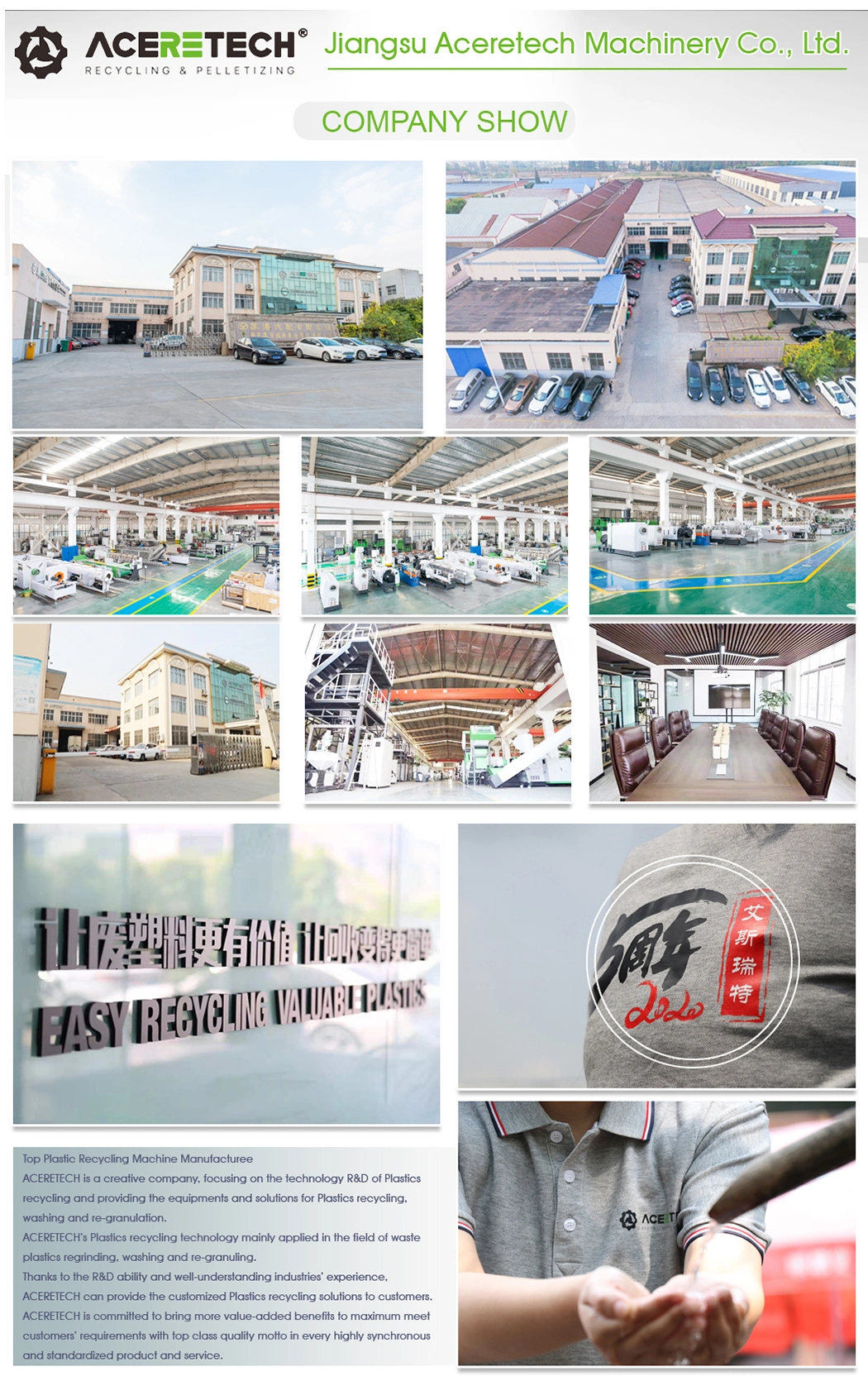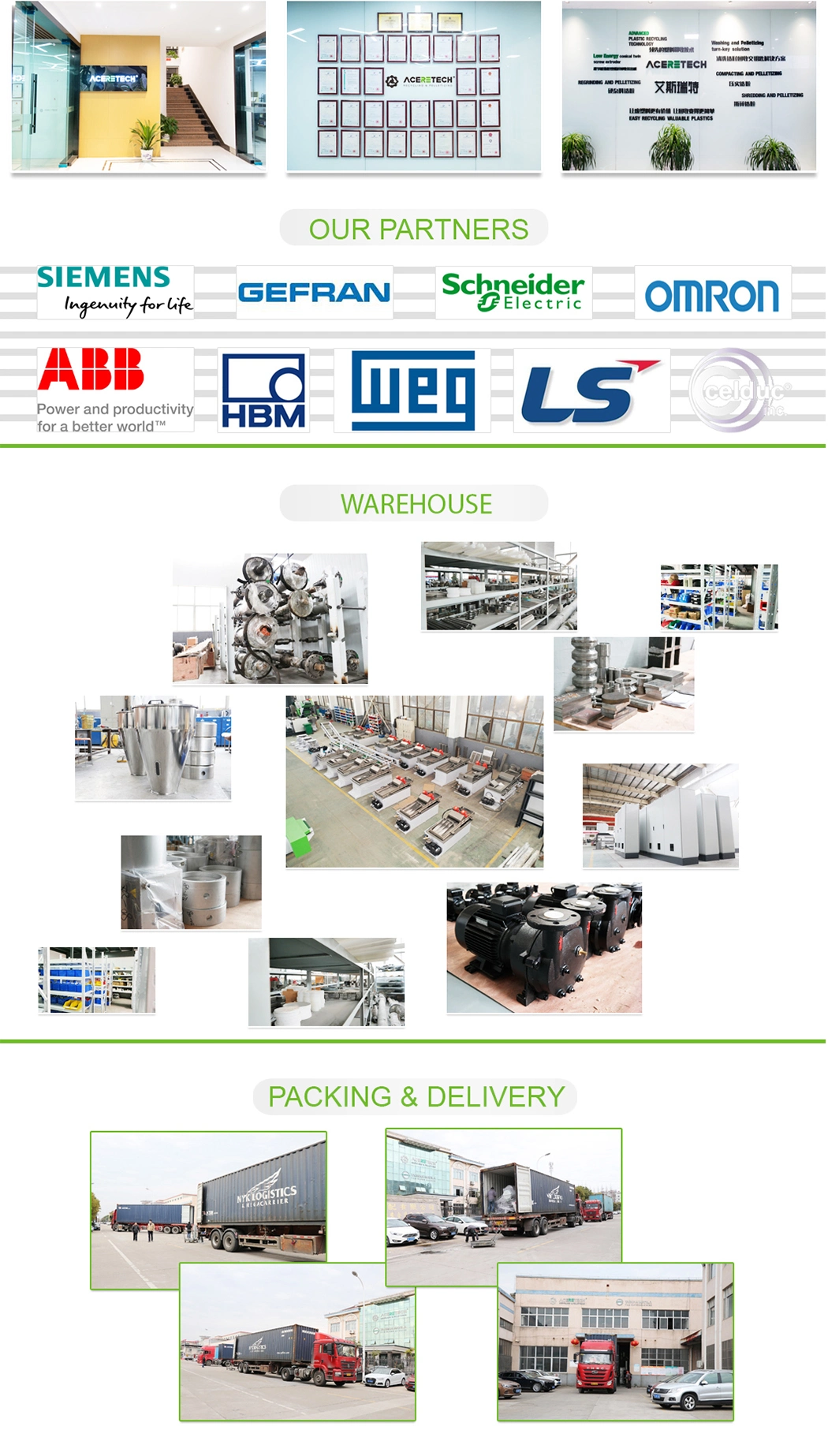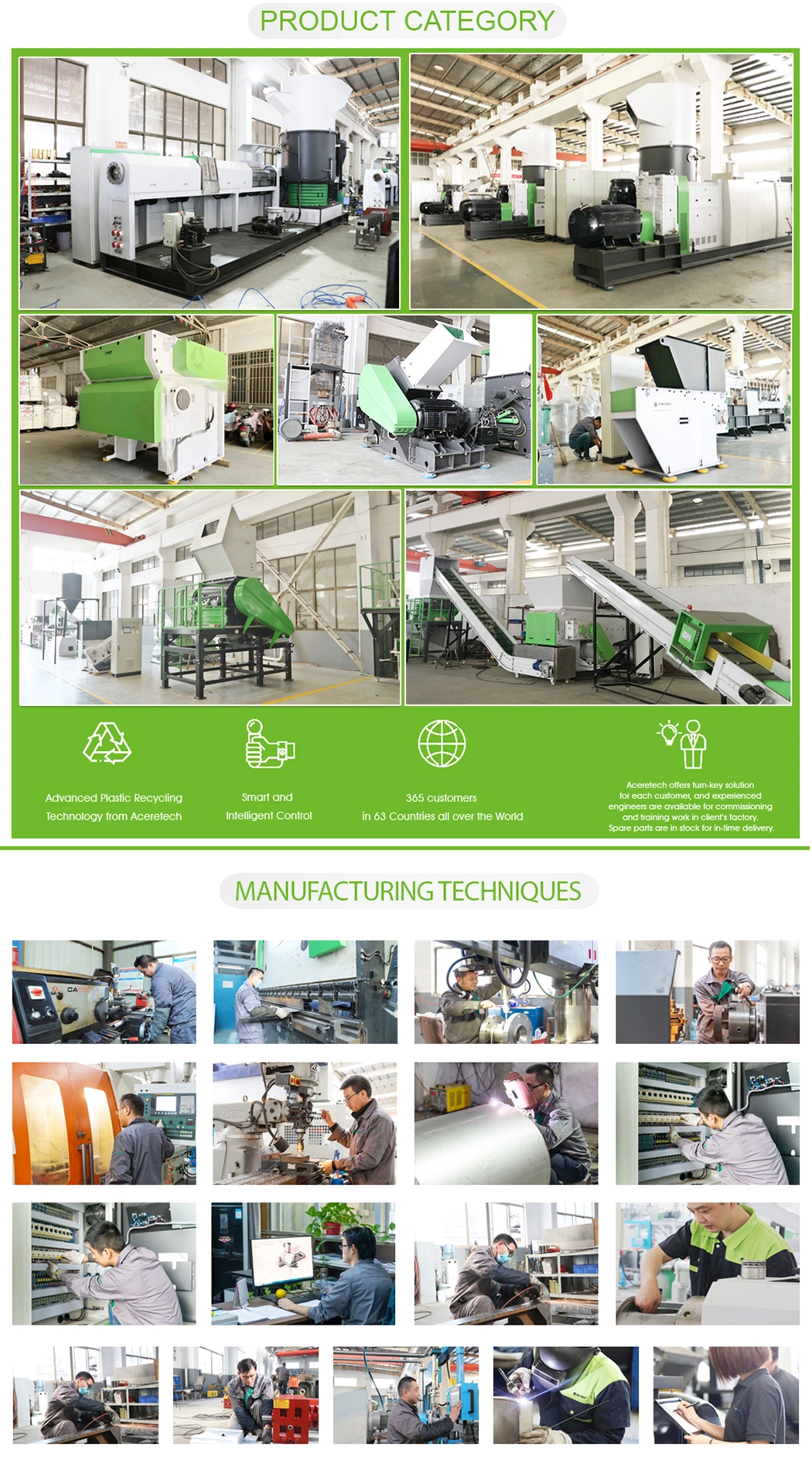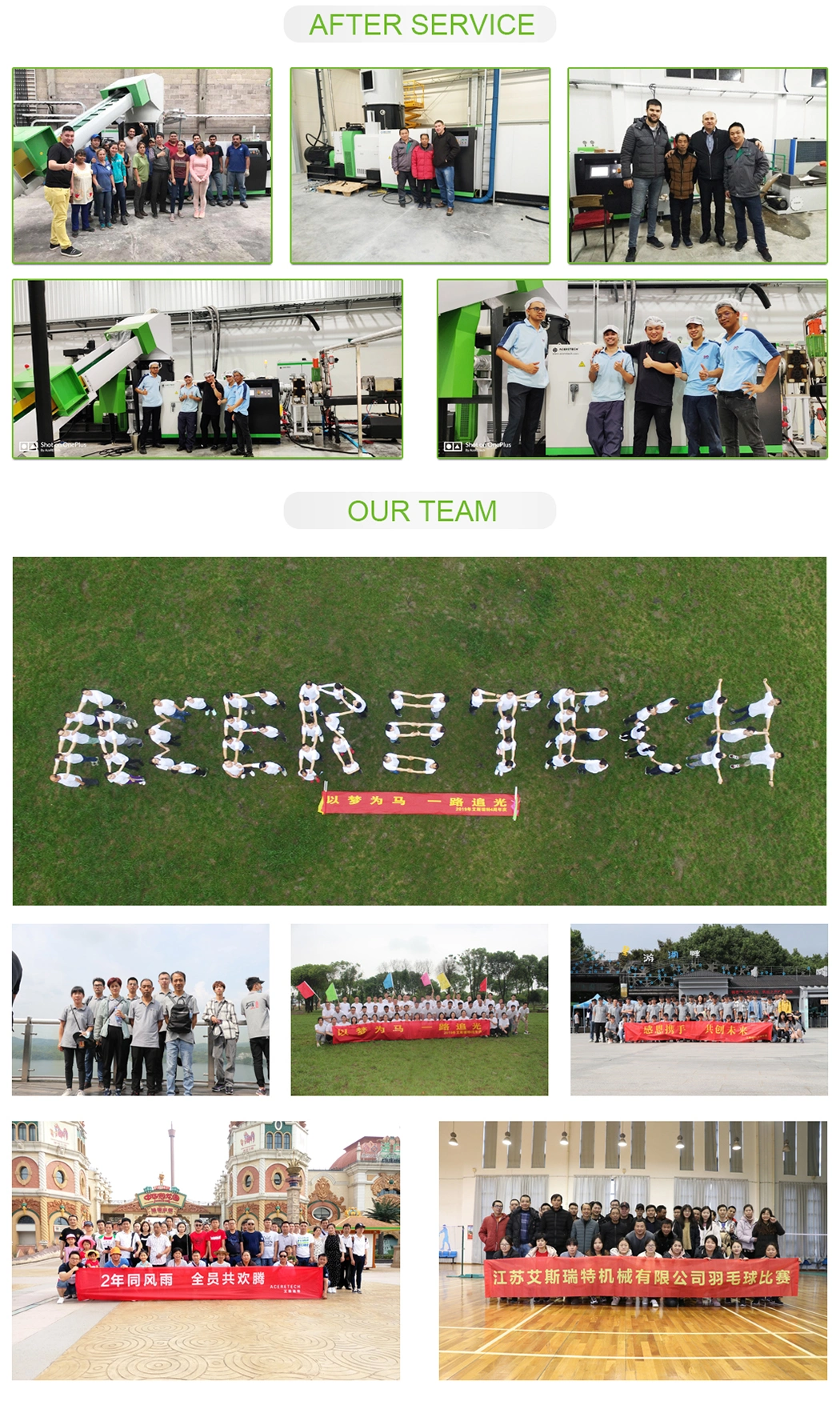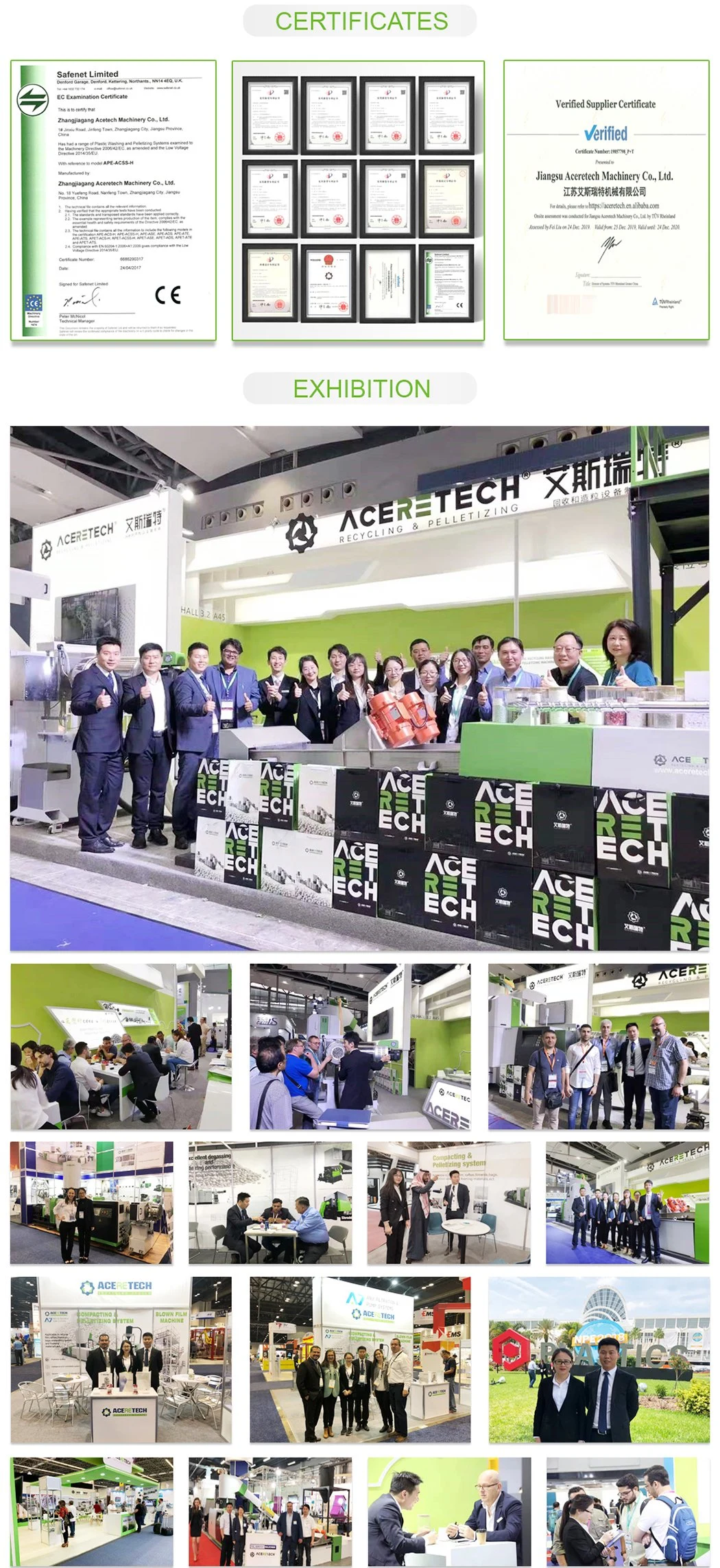 YOU ARE WELCOME TO OUR FACTORY AT ANY TIME
* ACERETECH is original manufacturer.
* If you interested in our products and we can fulfill your request , you may pay a visit to ACERETECH Factory.
* The meaning of visiting supplier, since seeing is believing, ACERETECH Machinery with own manufacture and developed& research team, we can send you engineers and make sure the high efficiency after-sales service.
SEE ACERETECH MACHINE HOW TO ENSURE THE QUALITY
* In order to ensure the accuracy of each part, we are equipped with a variety of professional processing equipment and we have accumulated professional processing methods over the past years.
* Each component before assembly needs strict control by inspecting personnel.
* Each assembly is in charge by a master who has working experience for more than 15 years
* After all the equipment are completed, we will connect all the machines and run the full production line for at least 12 hours to ensure the stable running in customers' factory

THE AFTER-SALE SERVICE OF ACERETECH MACHINERY
* After finishing the production, we will debug the production line, take photos, videos and send them to customers via mail or instant tools.
* After the commissioning, we will package the equipment by the standard export package for shipment.
* According to the customer's request, we can arrange our engineers to customers' factories to do the installation and training.
* Engineers, sales managers, and after-sales service managers will form an after-sales team, online and offline, to follow the customers' project.

IF YOU WOULD LIKE TO KNOW MORE ABOUT US, PLEASE