TH series intelligent communication power supply developed by our company is a new "four remote" high frequency switching
power supply specially developed for communication system. The module adopts the world leading "resonant voltage type double
loop control power conversion technology", which has the advantages of small size, light weight, high efficiency and high reliability. Output nominal voltage is 48V, equipped with standard rs-485 interface, easy to connect with automatic system. Suitable for program-controlled switchboard and can be used with various communication equipment.
Input :DC 220 (-10% ~ 10%)
Dimensions (width * height * depth):130*230*391(excluding panels)
Cooling mode: natural cooling
Company introduction
Tonhe is a high technology enterprise specialized in innovation of technology, product and management in the power electronics industry, and R & D, manufacturing ,sales, operation and service of EV charger module&rapid charger point and related products , providing customers with system solution for the energy sector. Tonhe was established in 1998 and got listed in 2015 with stock code 300491.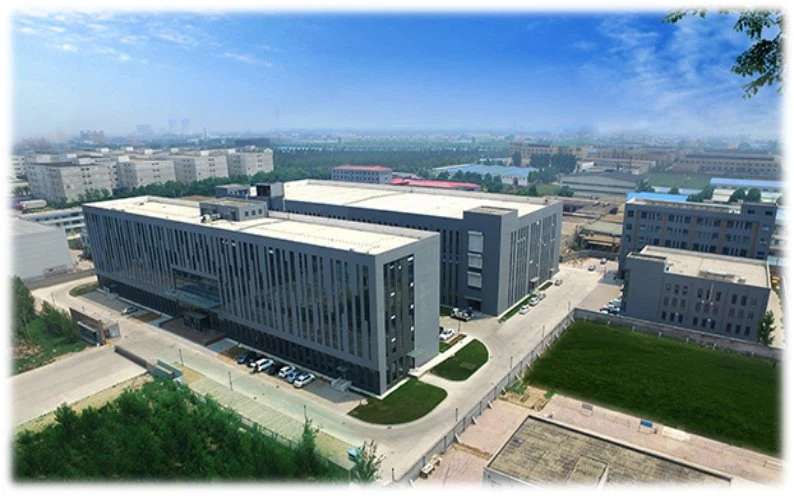 PRODUCTION LINE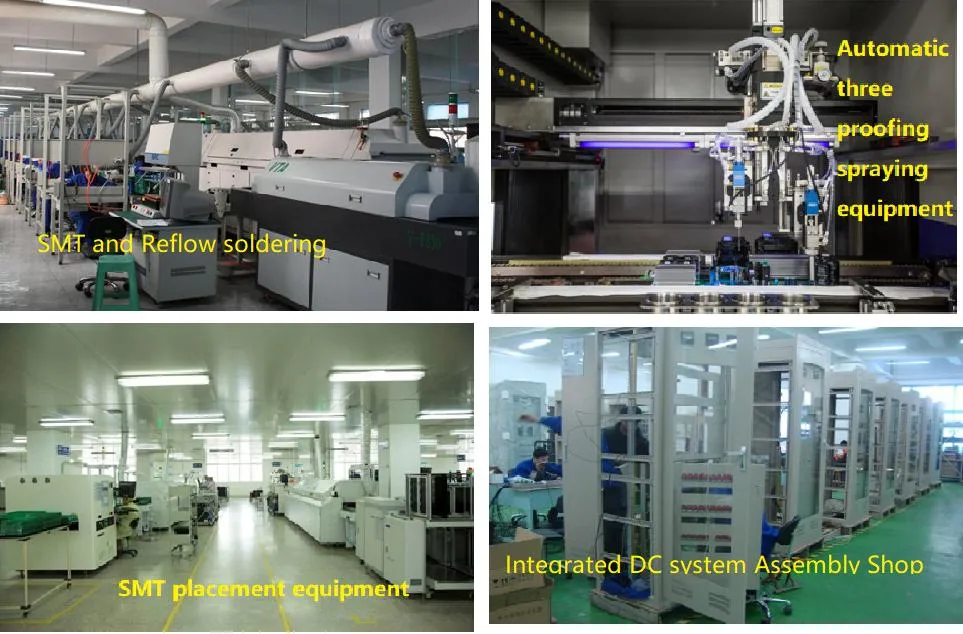 TEST CENTER