High quality Noise Reducer Sinter Porous Metal Bronze Powder Filter
We can manufacture filter as your requirement .Please kindly advise photo and size . Welcome OEM & ODM !Kindly inform us following information
1,Photo
2,ID,OD,Height
3,Filtration Precision
4,End Cap

This series of

Noise Reducer Sinter Porous Metal Bronze Powder Filter

are made of Bronze / PE or 316L stainless steel for excellent corrosion and abrasion resistance.
Select Filtering Degree Based on the size of the particles you wish to remove. For example, the particle size of sand is about 80 microns.
We all know that sintered filters and frits, these filters have tiny holes that trap very small particles. Discs are often used in laboratories and gas-bubbling applications (sparging).

Specifications --- Noise Reducer Sinter Porous Metal Bronze Powder Filter
| | |
| --- | --- |
| Filter Type | Bronze Filter |
| Material Composition | Copper 89% Tin 11% |
| Item No. | SBF243040M120 |
| Shape | Cylinder |
| ID | 24 |
| OD | 30 |
| Length | 40 |
| Filtering Degree | 120 Micron |
| Density | 5.5 |
| Traction | 3-6kg/mm² |
| Dilatation Coefficient | 17x10-6 |
| Max Temperature | 200ºC |
| RoHS | Compliant |
Applications -- Noise Reducer Sinter Porous Metal Bronze Powder Filter
- Filtration of fluids. Porosity is able to retain the solid particles contained in a liquid or gaseous fluid, and also to separate liquid and solid phases. The application sectors are: automotive, marine, aeronautical, rail, industrial machinery, household appliances, heating, water depuration, food industry, chemical and nuclear industry, packaging manufacturing, tobacco pipes and electronic cigarettes, etc.

- Pressure drop. Porosity decreases the pressure of the fluid that circulates through it. Different applications are: pressure control in pneumatic and hydraulic circuits (compensators, drainers, regulators), noise absorption of gas piping (Silencers), pneumatic cylinders, sensors and manometers protection, gearboxes, etc.

- Flow control. The isotropic and homogeneous porosity allows that a fluid that circulates through it have a constant flow at the exit of the porous part. Typical applications are heat exchangers, medical gases, scuba diving, industrial gases, etc.

- Aeration. The air circulation through porosity results in a constant and controlled air flow at the exit of the porous component. The use sectors are: liquids repassing in food industry (liqueurs, wines, and gas beverages), ionization, gas burners, aquaria, clinical analysis, etc.

- Fluidization. The air circulation through the porous component has as result that the exit flow is distributed with the same pressure in all points, allowing then the controlled handling of powdered products. This property is used for: transporting cement, flour, alumina, ashes, toner powder, etc.

- Anti-moisture. Porosity is able to retain and condense the moisture contained in a gas that circles through it. Typical applications are: drying in general, electronic equipment's protection, etc.

- Flame protection. Presence of a porous component before a flame avoids accidents in case of flame return. Typical applications are: gas burners, heaters, welding facilities, etc.
The manufacturing process of sintered components is certified as ecological, because the material waste is very low, the product is recyclable, and the energy efficiency is good because the material is not molten.
1.RAW MATERIAL / MIXING
Sinter powders can be of pure metal (iron, copper), or alloyed powders (bronze, steel, etc.)mixed with different alloying elements, depending on the composition of the final material (such as graphite, nickel, copper,…), with an organic solid lubricant.
2.TOOLING/COMPACTING
The powder mixture is compacted inside the tooling, which has the negative shape of the final part. The tool is an element of a very high precision, and high durability. The powder is filled into the tool cavity of a mixer by gravity, and pressure within 200 to 1500 MPa is applied onto it depending on the final density to be achieved.
3.SINTERING/INSPECTION
Sintering in continuous furnaces, under controlled speed and at an atmosphere with controlled chemical composition by temperatures between 750 and 1300°C depending on the material
The result of these basic operation is a metallic part with a certain micro-porosity, high dimensional precision, and perfectly functional.

Contact us
Ms. Monica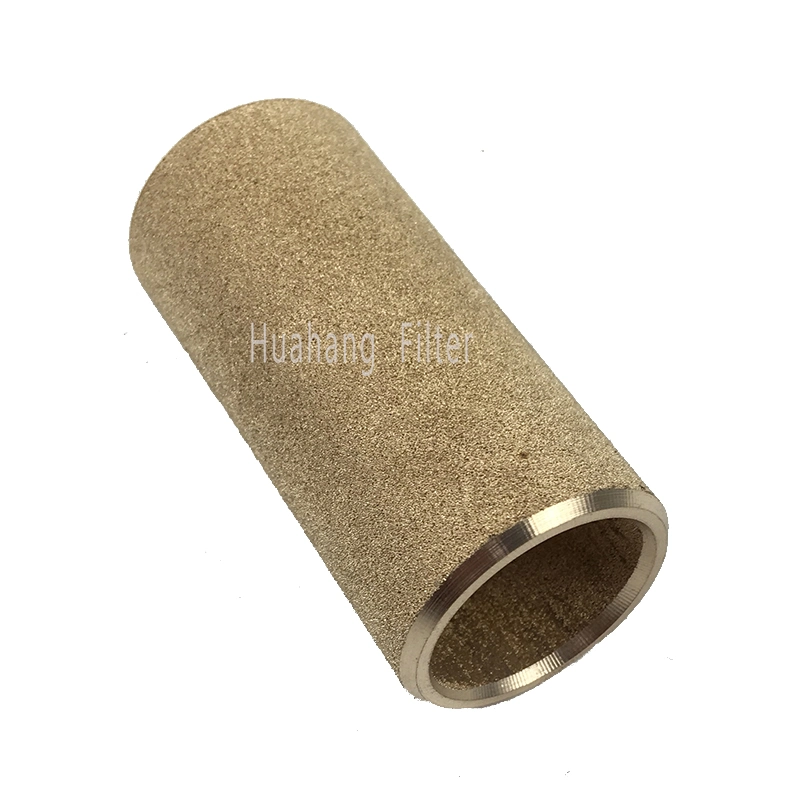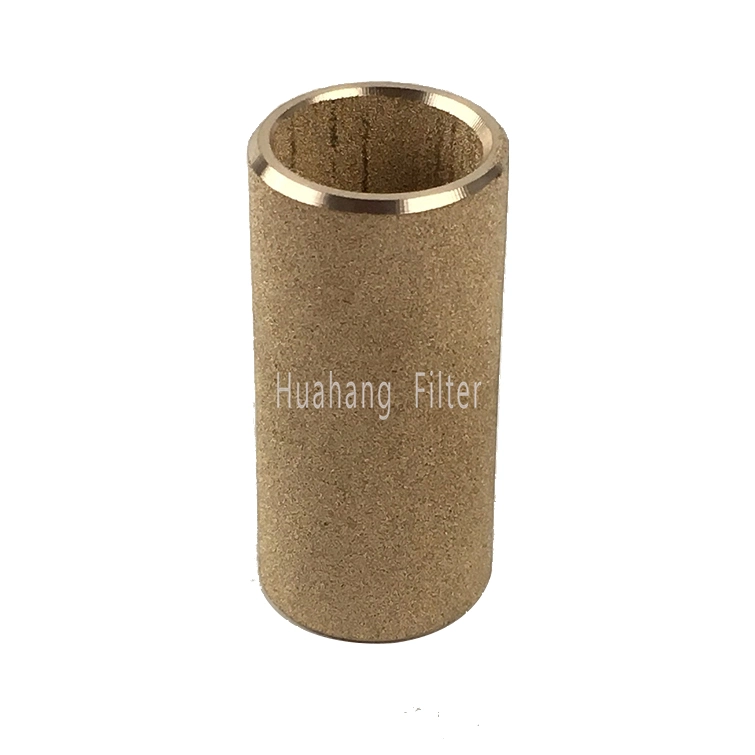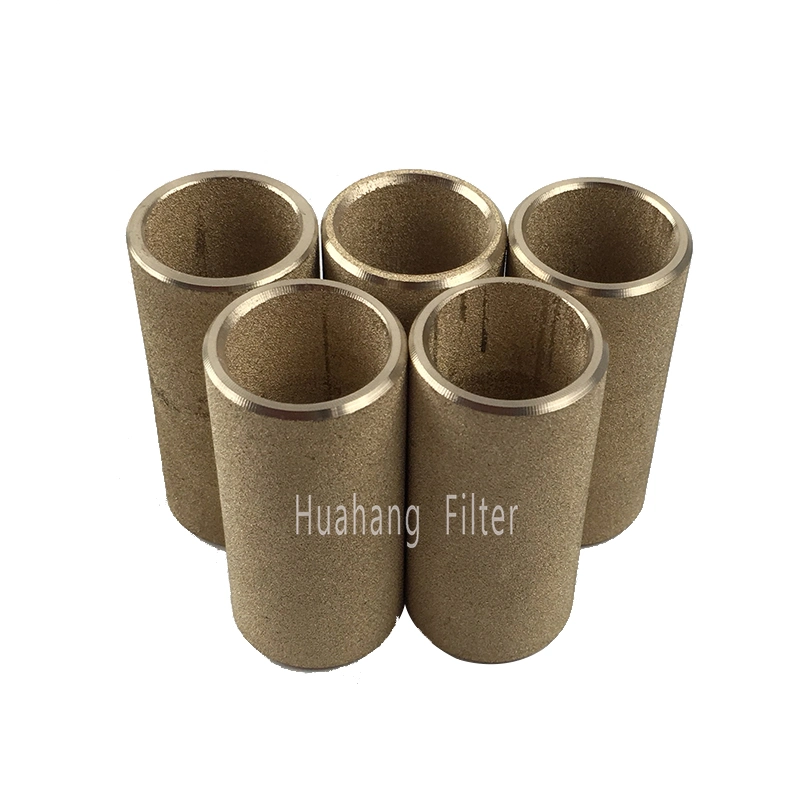 About Huahang
Xinxiang City Huahang Filter Co., Ltd. is a professional industrial filter manufacturer integrating design, production and marketing. With strong technical force, perfect testing means, and excellent after-sales service, we provide users with a variety of high-quality products.
Our main products include hydraulic filters, air filters and pipe filters. Products are widely used in petroleum, chemical and metallurgical machinery, textile, pharmaceutical, automobile, chemical fiber, and air-conditioning.
"Quality first, customer first" is our business objective. We will, as always, offer new and old customers with the best quality service.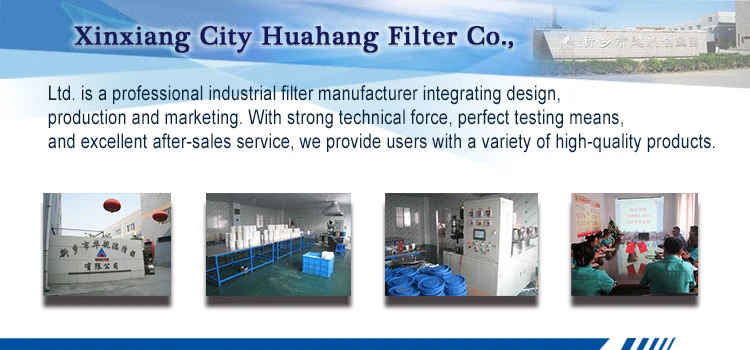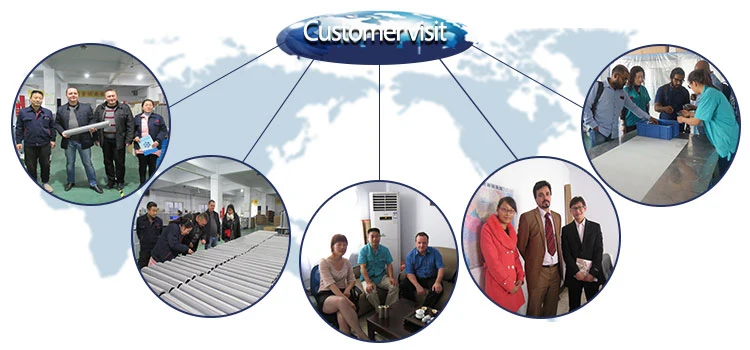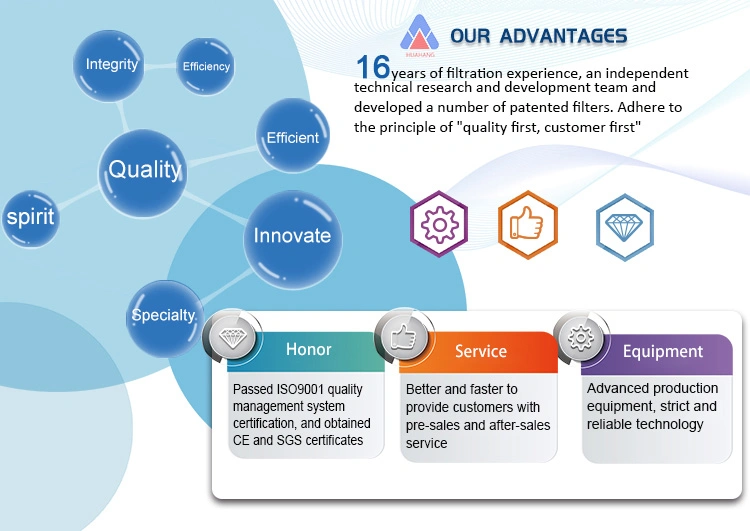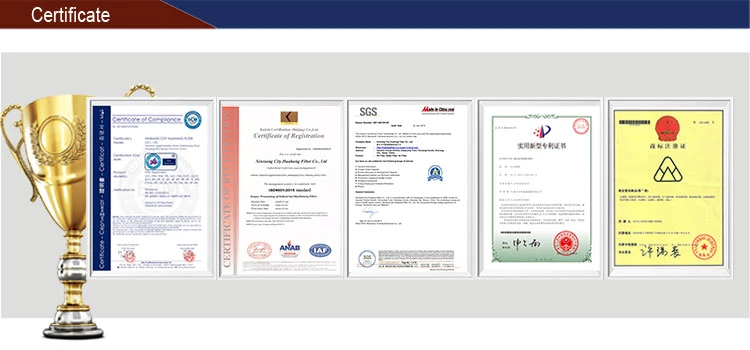 Our Services
1.Pre-sale service
Provide you best products price you need
Answer all your questions about the products patiently .
2.Medium-sale service
All filter element will be tested before shippment
Provide you newest goods transport conditions until you receive our products
3.After-sale service
Technical advisory for any time
If the products have quality problem , and because of us , we will make the new products to youMain Products